Bespoke Designer Kitchens and Bedrooms made in Harrogate 
Award Winning Fitted Bedrooms, Built in Bookcases, Custom Made Furniture.
Harrogate Kitchens Showroom open by appointment
Call 01423 864951 or email info@inglishdesign.co.uk to book a showroom visit or home survey.
Visit our PORTFOLIO for examples of our work.
Read  about our latest Harrogate Kitchen Project in LIVING NORTH Magazine right HERE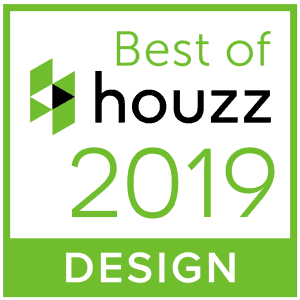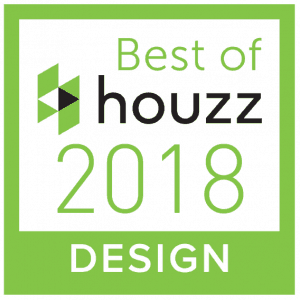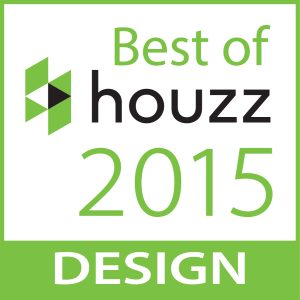 Inglish Design Kitchens, Bedrooms, and Furniture are made in our workshops near Harrogate, North Yorkshire. We have a fabulous kitchen showroom which also displays bookcase and bedroom furniture. We design, make and install everything to suit our client's homes, lifestyle and requirements.
Why Inglish Design ?
We are a truly bespoke kitchen company. We design and make kitchens, fitted bedrooms, bookcases and furntiure for the entire home. Whether building a new home, or making  improvements to an existing property, a bespoke solution allows our clients to have exactly what they want, to fit any space.   Inglish Design's skilled cabinetmakers provide exquisite workmanship, and beautiful hand painted, stained, oiled or lacquered finishes. Our hand painted kitchens are known for their quality, and our service is recognised for attention to detail at every stage of the process. As manufacturers, Inglish Design has the diversity to offer custom made solutions for throughout the home. Projects often involve many rooms such as bedrooms, dressing rooms, made to measure bookcases, study furniture,  living room and dining room furniture. Our award winning design skills set us apart, and this combined with our excellent customer service and high quality manufacturing form the foundation of our business. All of our clients receive our undivided attention, no matter what size of project we are involved with. Installation of kitchens and furniture is organised and precise – always by our own fitters who are the same skilled cabinet makers who made the kitchen. The installation process is therefore undertaken with the same level of attention to quality as when the cabinets were made.  This unique and distinctive level of quality and service, and design has allowed Inglish Design to establish and maintain a reputation for being the best bespoke kitchen and furniture company in Harrogate and the North Yorkshire area, and also beyond.
Our Harrogate Kitchen showroom is where clients can view the quality of our bespoke kitchen designs, and also examples of our wardrobes, bookcases and fine furniture.  Our showroom provides our clients with  examples of our design skills and craftsmanship. However, Inglish Design can make and  fit any style of furniture, and provide a quality solution for any room – even for the most challenging of spaces! We always suggest you make an appointment to visit so that we can welcome you and show you around. We design and manufacture Kitchens, Bedrooms, Home Study, Bookcases, built in storage and Furniture  for any room. We also provide an interior design service.
As qualified Interior Designers with the advantage of having our own workshops, we can design, make and implement bespoke interior solutions. Our industry experience has also allowed us to build strong relationships with supplier's, specialist craftsmen and trustworthy tradesmen, which allows us to offer an unrivaled service.  We have built a portfolio of suppliers for many products from bespoke sofas and made to measure rugs to lighting, upholstery, wallpapers, flooring, and accessories. This combined with creativity and craftsmanship is a winning combination, reflected in our stunning interiors. Kitchens, Bedrooms, Furniture & Interiors Harrogate.